Niveau Chapeau
In times of terror and fear, 14-year old twins Suus and Gijs, together with their father, bring music to the streets.
With well known tunes they try to bring a smile on the face of the coincidental passerby Your smile is their biggest award. It is up to you to determine the level ("niveau") of their play with a penny in their hat ("chapeau").
With their hat ("chapeau") in hand they put cities in the european country into a warming fire.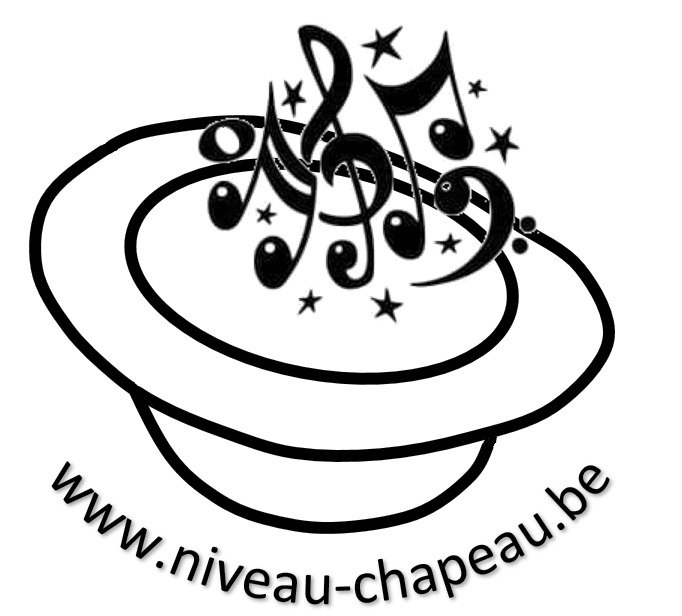 contact:
+32 479 60 14 36
info(at)niveau-chapeau.be
Shows
Facebook
&copy Niveau Chapeau